Robert Lee Bennett
January 4, 1949 ~ June 15, 2020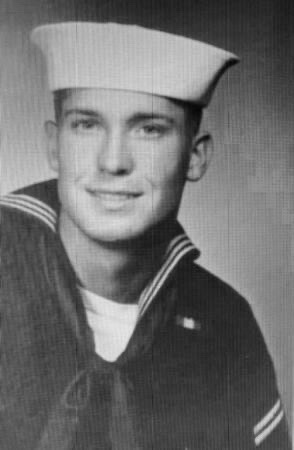 Bob Bennett passed away on June 15, 2020. Bob had had several medical issues and was admitted to the hospital in November 2019. He was discharged home in May 2020 and was cared for by his loving wife, Janet Barber-Bennett. Bob chose to have his body donated to science; subsequently, he will be cremated, and his ashes will later be buried at the Arizona Veterans' Memorial Cemetery in Marana.
While a student at Tucson High, Bob played baseball for the Puerto Ricans and proved to be quite a pitcher.
Bob retired from the US Navy after having served 26 years. He loved his St. Louis Cardinals and drove a Cardinals golf cart around the Robson Ranch Retirement Community in Eloy, Arizona, where he and Janet lived.
From THS '67 Classmate Frank Kingman:
"From one retired veteran to another and all the veterans, especially from the class of 1967, WE salute you. Rest in peace my friend. You'll be missed. God bless."