CONTACT US - Click Here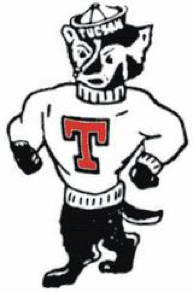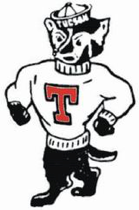 Anyone, THS '67 Badgers or the general public, can send us a message.
Questions about the upcoming 55-year reunion to be held October 21 & 22, 2022?
Having trouble signing into the website?
Have info on a "Missing Classmate" (see left menu column)?
Other questions or comments?
Use this form! A committee member will respond to you.