Contact Us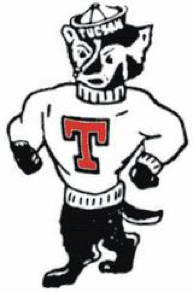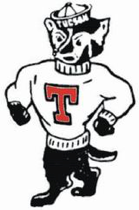 Anyone, THS '67 Badgers or the general public, can send us a message.
We are always wanting to gather contact information on more of our classmates, so please share. We also welcome questions and comments.
Our class "keeper of the list" is Melinda Manspeaker Curry. Feel free to use the form below to contact her. She and Bolivar Badger would love to hear from you!