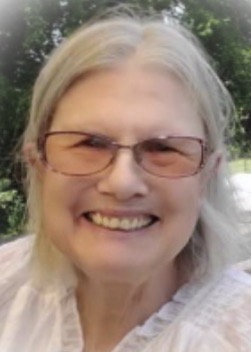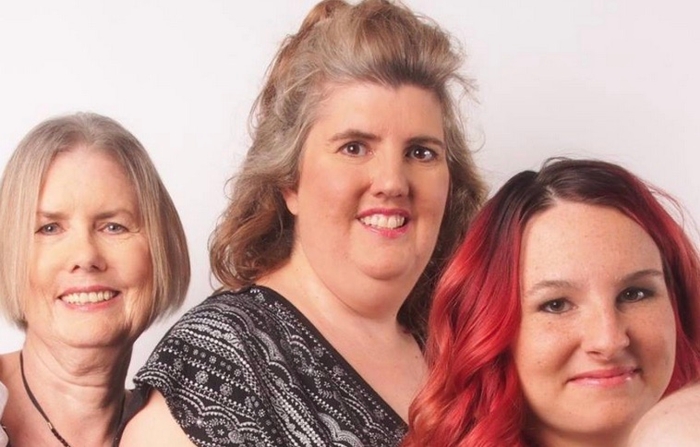 3 Generations: Sandy, Karen, & Brooklyn
Sandra Kay Thomas Forney
September 24, 1948 ~ October 20, 2022
Sandra Kay Forney of Pauls Valley, Oklahoma, passed away on October 20, 2022 in Oklahoma City at the age of 74 years.
Sandra Kay Thomas was born on September 24, 1948 in Duncan, Oklahoma, to James Edward Thomas and Vella Mae Edwards Thomas. She grew up in the Grand Prairie, Texas, area, and her family moved to Tucson, Arizona, when she was 11 years old.
In 1979, Sandy returned to her home state. She lived and worked in Sulphur, Oklahoma. Her career was with the State of Oklahoma, and she retired as a Records Officer at the Department of Corrections. She made Pauls Valley her home the past four years.
Sandy was preceded in death by her parents, Jim and Mae Thomas; two brothers, Ronnie Thomas and Charles Edwards; and one sister, Hazel Faye Edwards.
She is survived by her two children, James Lewis and Karen Wetzel; one granddaughter, Brooklyn Wetzel (Karen's daughter); three great-grandchildren, Aidan Baker, Draven Townsend, and Gracely Wetzel-Craig; as well as a host of nephews and nieces.
Sandra greatly loved her family and enjoyed spending time with them. She will be missed.
Memorial funeral services: Stufflebean-Coffey Funeral Home Chapel, 500 North Willow Street, Pauls Valley, Oklahoma at 2:00 pm on Sunday, October 23, 2022. Cremation services under the direction of Stufflebean-Coffey Funeral Home.
We invite you to send a message of condolence, light a candle, plant a tree, or share a memory of Sandra Forney to be included in a keepsake book for family and friends. Please visit the following website to do so:
www.stufflebeanfuneralhome.com/obituaries/Sandra-Kay-Forney?obId=26192908#/celebrationwall