~~~~~~~~
Summer 2019
Greetings, Badgers of 1967!
This is the main website for the Tucson High School Class of 1967. Please help us by signing in, creating a profile, and updating your contact info. Find your name under "Classmate Profiles" and click. If you do not find your name, look at the bottom of that page for a different way to join.
Spread the word! Encourage other alumni to sign in. Contact us if you know the whereabouts of any of our "Missing Classmates." (A classmate is considered missing if there is no email address nor mailing address in the system for that person.)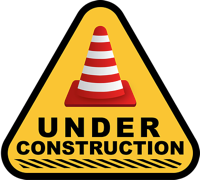 Our site is currently under construction, so not all pages are up to date.
Please return soon!
Representing your class at this time:
Ron Curry & Melinda Manspeaker Curry